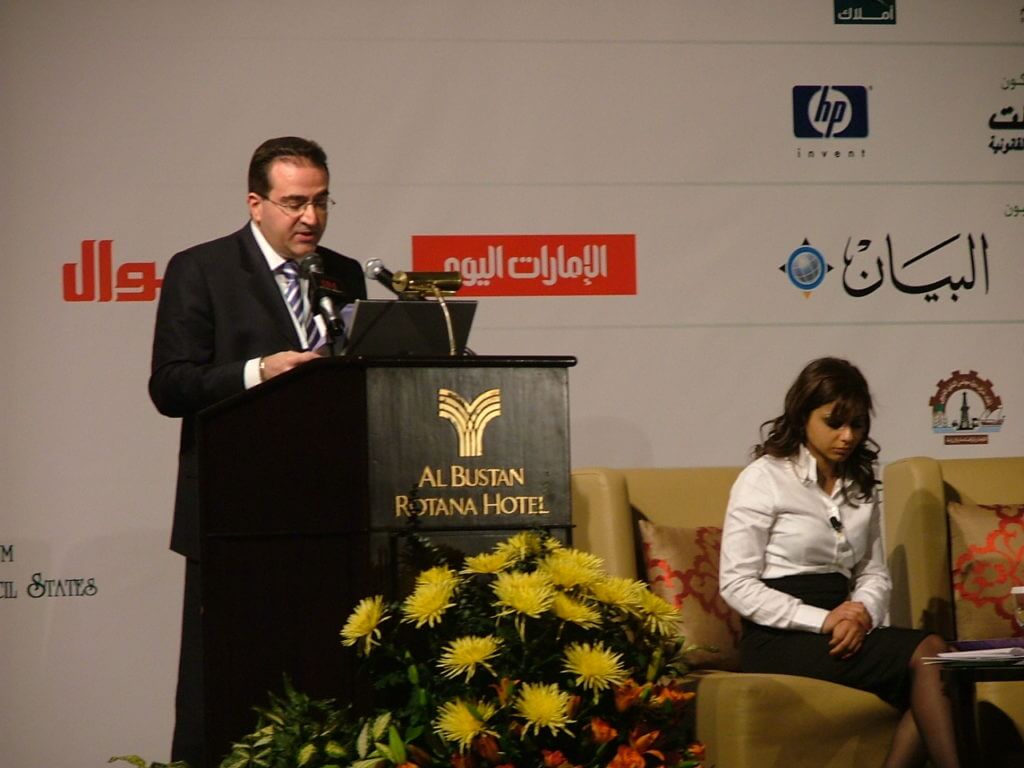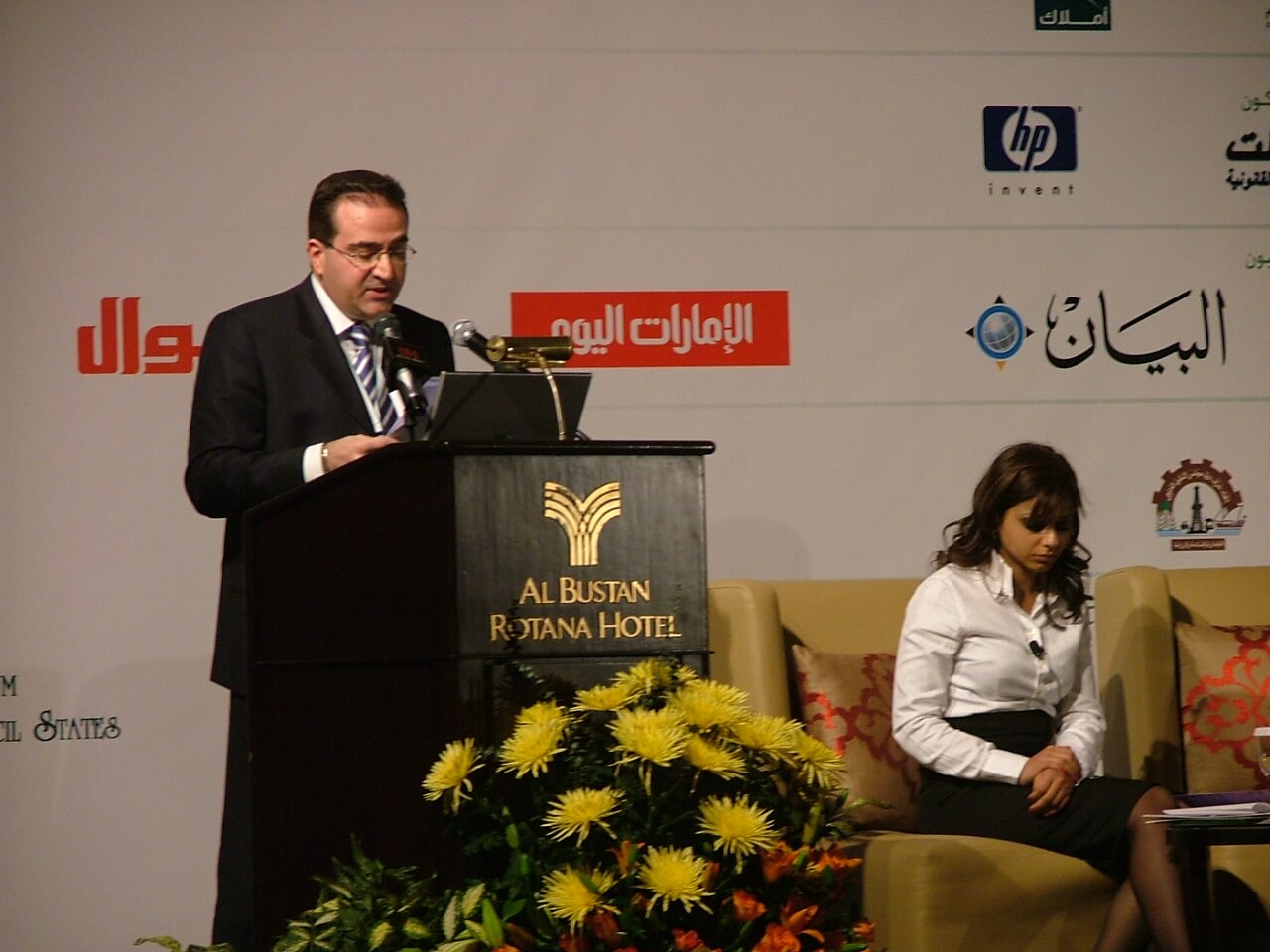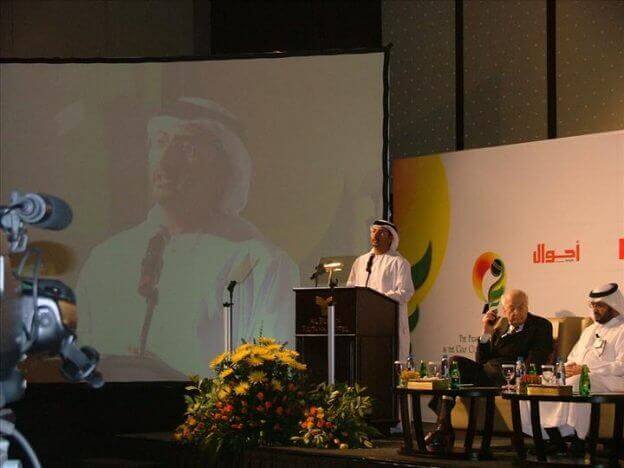 First Gulf Investment Forum
Under the patronage of His Highness Sheikh Hamdan bin Rashid Al Maktoum, Deputy Ruler of Dubai, UAE Minister of Finance and Industry, Etisal Event Management in association with the Federation of Gulf Chambers of Commerce, Industry and Agriculture organized the First Gulf Investment Forum under the slogan "Economic aspirations for a Common Future "which took place on March 3 – 4, 2008 in Dubai, UAE.
ProConsult co-event, which was attended by a variety of prominent speakers and experts in the field of economic and legal, including His Excellency Dr. Salim Al-Hoss, former Prime Minister of Lebanon, His Excellency Mr. Adnan Al-Kassar, former Minister of Economy and Trade in Lebanon and President of the General Union of Arab chambers of Commerce and Industry, the representative of His Royal Highness Prince Sultan bin Salman bin Abdul Aziz Al Saud, the Secretary-General Tourism supreme body in Saudi Arabia, His Excellency Abdul Rahman bin Hamad Al Attiyah General Secretary of the Gulf Cooperation Council, his Excellency Nasser bin Hassan Al Shaikh CEO of Amlak, and Mr. Tahsin Khayyat Chairman of New television (NTV).
Mr. Tony Maalouli Managing Director ProConsult Lawyers & Legal Consultants presented a paper on "Harmonization of GCC Banking Regulation.